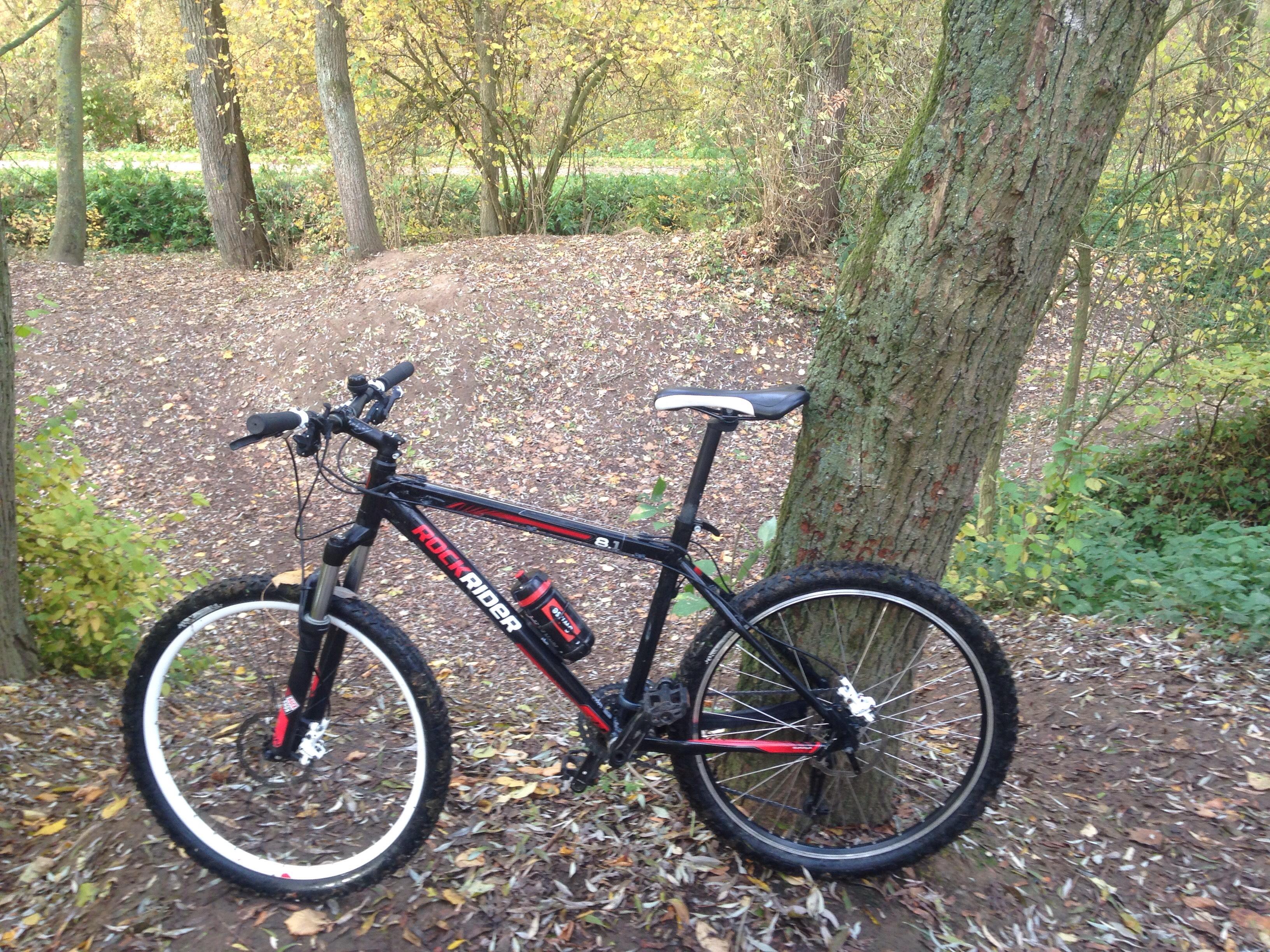 Content Count

144

Joined

Last visited
Community Reputation
67
Bonne
About arno43

Rank

Membre régulier


Birthday

08/10/1975
Informations de profil
Ville
Intérêts
Prénom
Bike(s)

specialized rockhopper orbea asphalt sup xf919
Recent Profile Visitors
The recent visitors block is disabled and is not being shown to other users.
@ondolina d'après la photo il y aurait moyen de refaire un filet plus gros avec des tarauds ou de mettre un filet ressort (ici) .

c'est Ce dimanche @PunkyB ?,si oui, je suis interessé . tu prévois les terrils dans le parcours ?

Bonjour , moi non plus il ne me reste plus un poil sur le caillou , quand il fait froid je mets une cagoule® prévue pour mettre sous un casque moto . Ca ne gene pas du tout pour le casque et ca coupe bien le froid . https://www.amazon.fr/Jasmine-cagoule®-oreille-scooter-textile/dp/B00743YB1K/ref=asc_df_B00743YB1K/?tag=googshopfr-21&linkCode=df0&hvadid=48780155246&hvpos=1o6&hvnetw=g&hvrand=4317169479829018599&hvpone=&hvptwo=&hvqmt=&hvdev=c&hvdvcmdl=&hvlocint=&hvlocphy=1001254&hvtargid=pla-79258966166&psc=1 C'est juste un modèle trouvé en 2min sur le net mais tu peux trouver ça chez tout les motocistes je pense .

Bonne vacances Mr @Jojobleu

Je suis à la recherche d'une paire de roues pas trop chères qui pourraient convenir pour la transfo de mon rockhopper 26 vers 28" . Des roues prévues pour 29" conviennent aussi ! J'étudie toutes propositions Merci

je range déjà mes vélos à l'intérieur , je n'ai vraiment pas la place pour un spinning en plus . d'un autre coté les cartes d'acces chez basic fit ne sont pas nominatives Comme déjà dit plus haut, pour un budget de 750/800 € tu peux trouver un vélo d'occasion bien mieux équipé qu'un neuf de la même valeur

Bonjour , je ne suis pas un spécialiste mais l'équipement de l'alma h50 me parait très correct pour le budget .c'est un joli vélo Pour le ht je me suis fais la même réflexion que toi et pour finir j'ai pris un abonnement chez basic fit ! 20€ par mois et je peux m'entrainer a toutes heures et a tout les temps.😀 l' inconvenient c'est que c'est direct annuel. ☹️

ok , cool. Je te le prend . on s'arrange comment en pratique ?

si je le connecte a un powerbank ça peut le faire sur une longue sortie ? il fonctionne en charge ?

1

nickel pour les itinéraires! tu dirais combien pour la batterie ? en étant pessimiste .

@Jojobleu cela pourrait m'intéressé . Je ne connais pas grand chose a ce genre d' appareil ! on peut le connecter avec une ceinture cardio ? on peut charger des itinéraires via pc ? la batterie tient le coup une journée ? +- 8h

je me suis inscrit aussi ! ce sera peut être l'occasion d'en rencontrer quelques uns d'entres vous !