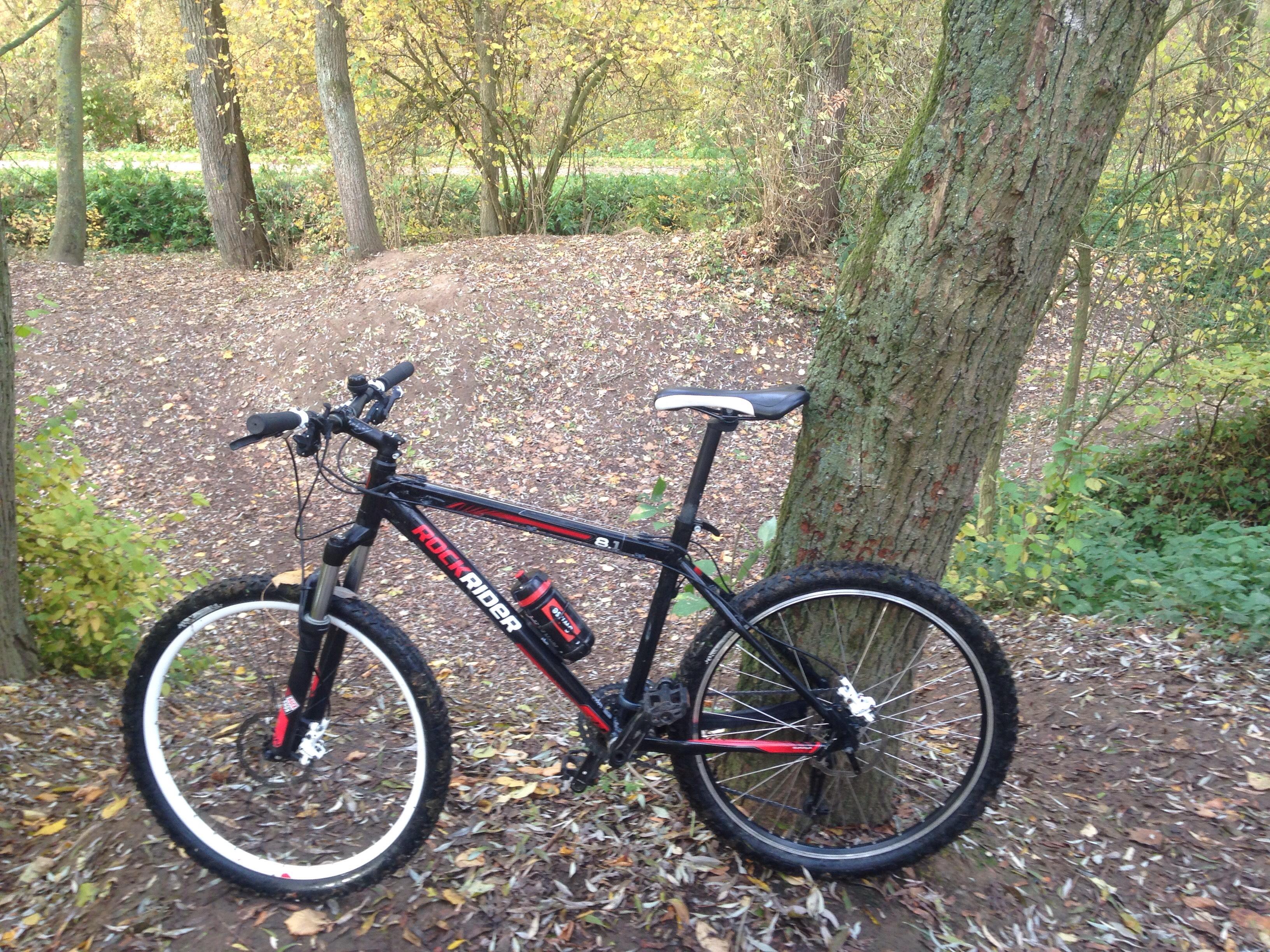 Content Count

65

Joined

Last visited
Community Reputation
28
Bonne
About arno43

Informations de profil
Ville
Intérêts
Prénom
Bike(s)
Recent Profile Visitors
The recent visitors block is disabled and is not being shown to other users.
Film culte Mais en lisant ça ,je me prends un coup de vieux (p''ain 25 ans déjà)

taipan c'est équivalent à du nobby nic? c'est pas un peu plus roulant ?

4X4 il remplacer les 4 en mème temps ,si permanent. style quattro et autres , oui , ou le contraire

traction pneus neuf devant , propulsion pneus neuf a l'arriere , c'est ce qu'on m'a toujours dit maintenant ça vaut ce que ça vaut !!

Je n' ai jamais travaillé le carbone , la facon de procéder est elle pareille que pour le polyester ? résine et toile de fibres en multicouche ? le vide d'air sert a chasser l'air entre les couches et assurer la solidité de l'ensemble?

et le week end c'est pas top d'apres ce que j'ai vu

je participe aux randos du coin et je m'améliore petit à petit ,ça devrait le faire et j'ai rien contre un peu de marche! merci des encouragements

je me suis inscris sur le 85 ! pour le physique je vais m'entrainer un peu plus mais au niveau technique j' ai comme un doute sur mes capacités !!!

Vraiment du beau boulot ! bravo ,il est nickel !

oui si tu veux on s'arrange pour un envois

re edit, ben non c'est du claris d'apres mes recherches! mais apres réglages ça shifte plutôt bien .

c'est juste sur ma route de velotaf et je commence a plutôt bien connaitre le coin

j'ai acheté cet aprem un orbea asphalt de 2009 en 2*8 sora pour 150€ vélo en etat neuf et taille 54 edit : je pense que c'est du sora ! rien d'inscrit sur les perifs!

oui ,j'ai une entretoise de +-3mm entre le moyeu et la k7 sur la mavic . c'est la difference que je dois rattrapper au derailleur ! j'ai essayer de virer cette bague mais alors la cassette a un peu de jeu méme bien serrée il me semble pas possible de la mettre de l'autre coté (coté écrou) sur la shimano pas d'entretoise edit. si je regle pas. la chaine passe outre de la k7

oui meme cassette 9v shimano .